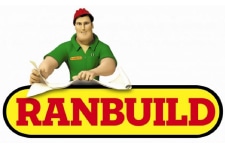 Ranbuild
At Ranbuild, we have a passion for shed. We have been engineering, manufacturing and supplying premium quality, durable and strong steel sheds for 70 years. We live and breathe sheds and understand the unique place that sheds hold in our hearts. From the humble single garage through to multi vehicle garages, expansive rural barns, machinery sheds or sprawling light industrial and commercial complexes, we excel at engineering and manufacturing excellence in all its forms for prefabricated steel sheds.

ENDUROFRAME®
The ENDUROFRAME® building system, is a light gauge steel framing system used to design, detail and manufacture steel trusses and wall frames for the residential and light commercial markets. This building system is a cumulation of over 20 years of research and development into light gauge steel framing, and is available through an extensive network of licensed manufacturers.
Learn More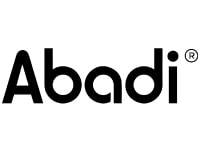 ABADI®
ABADI® is galvanized steel that contains alloy coated steel of AluminiumZinc. With its characteristics, ABADI® steel is perfect for outdoor application such as roofing, gutters, or other applications such as partition, ceiling, rolling door and other interior materials.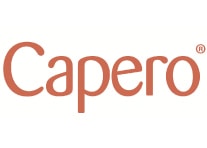 CAPERO®
Today's contemporary architecture calls for elegant low-pitch roofs, which is prefect fit for steel roofs. The wrinkle-like texture of CAPERO® steel creates an unique aesthetic, which reduces glare for the low-pitch roofs.
Learn More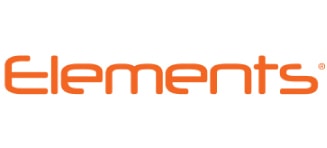 ELEMENTS®
ELEMENTS® steel is prepainted steel with unique wood grained pattern nuances. BlueScope Steel has developed ELEMENTS® steel specifically for solutions that require the strength and durability of steel with the soft touch of nature's wood finish.
Learn More

JINGJOE LEK®
JINGJOE LEK® steel is a hot dipped zinc/aluminium alloy coated-steel supplied only at NS BlueScope (Thailand) Limited. The coating is composed of Zinc-Aluminium 55% produced by continuous hot dip process.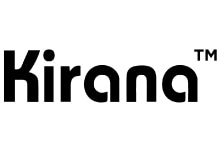 KIRANA™
KIRANA™ steel is coloured coated steel that is available in Indonesia.  It is available in a variety of colours and it is a precise and economical choice for roofing and walling needs.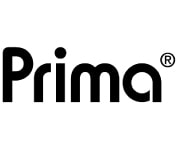 PRIMA®
PRIMA® steel is a pre-painted steel by NS BlueScope (TH) Limited. It uses high quality paint over Zinc-Aluminium 55% Coating AZ100 steel which gives it good corrosion resistance, excellence formability, long-lasting durability in Thailand's climate.
Learn More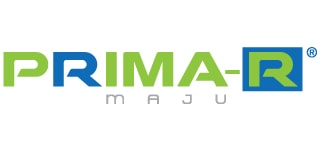 PRIMAMAJU-R®
PRIMAMAJU-R® steel, is the longer lasting solution for your roofing and walling needs. PRIMAMAJU-R® steel is available in ten standard colours with superior paint performance and is ideal for projects that require flexible and cost effective building solutions.
Learn More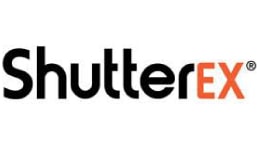 SHUTTEREX®
SHUTTEREX® steel is designed for roller door applications. It has an aluminium /zinc alloy coated steel substrate which provides excellent formability and corrosion resistance. It is designed to provide a cost effective material for shutter application.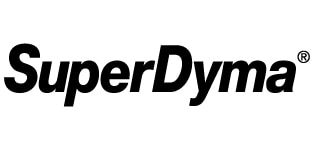 SUPERDYMA®
SUPERDYMA® is a coated steel that made form hot-dip continuous process. Containing coating of zinc (Zn) as a substrate core, with aluminium (Al) (approx 11%), magnesium (Mg) (approx 3%). Base Metal is high tensile steel, grade G300, G450, G500, G550 (Ref. AS 1397).
Learn More