CEO's message
"We're continuing to adapt to the opportunities and challenges of sustainability."
Welcome to BlueScope's FY2018 Sustainability Report, which communicates our progress in further embedding sustainability into every aspect of how we do business.
Our sustainability reporting explains the work we are doing to ensure BlueScope is alert, responsive and adapting to every aspect of our ever-changing environment.
View BlueScope's Sustainability Report FY2018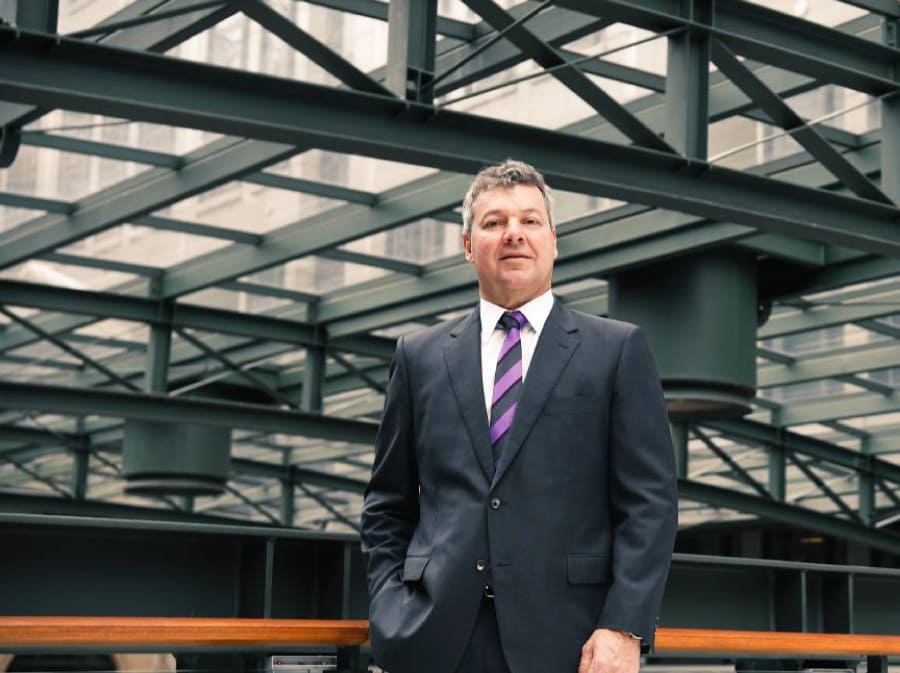 Steel plays a critical role in the sustainable development of our society.
Our Belief
At BlueScope, we express our fundamental beliefs – what we value and how we will behave in:
Responsible Sourcing
We seek to partner with supplier businesses large and small who share and commit to work in accordance with our supply chain sustainability values and standards. We communicate and set our expectations with suppliers, and monitor supplier alignment with our Responsible Sourcing Standard and Supplier Code of Conduct.
Our Responsible Sourcing Standard has been designed to ensure we have sustainable sourcing practices. BlueScope's Statement on Human Rights sets out our human rights commitments to our people and those who work with us. Importantly we recognise that our partnerships with suppliers are crucial in ensuring the social, environmental and ethical risks inherent in our global supply chains are managed according to the values inherent in Our Bond.
Suppliers must support and respect the protection of internationally proclaimed human rights and ensure that they are not complicit in human rights abuses. BlueScope has a zero tolerance stance on forced and compulsory labour and child labour.
Learn More
Suppliers' Code of Conduct
Our Supplier Code of Conduct sets out BlueScope's minimum standards for suppliers. We expect our suppliers to meet the expectations in this Code themselves and to share these expectations with their own suppliers so that they are communicated through the supply chain.
Learn More
Diversity
At BlueScope, our success comes from our people. We choose to treat each other with trust and respect.
We understand that the range of perspectives that result from having a diverse and inclusive workplace will strengthen BlueScope's capability for continued and sustained business success.
We know that a talented and capable workforce is a competitive advantage.
To build on this advantage we will strive to hire, develop, promote and retain the most qualified people available at all levels – people who reflect the diversity of our customers, markets and the communities in which we operate. This is Our Diversity Commitment.