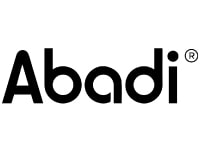 ABADI®
ABADI® steel is galvanized steel that contains alloy coated steel of AluminiumZinc. With its characteristics, ABADI® steel is perfect for outdoor application such as roofing, gutters, or other applications such as partition, ceiling, rolling door and other interior materials.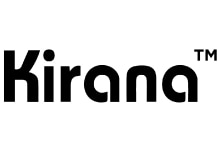 KIRANA™
KIRANA™ steel is coloured coated steel that is available in Indonesia.  It is available in a variety of colours and it is a precise and economical choice for roofing and walling needs.

PERISAI®
PERISAI® is coated steel product from NS BlueScope Indonesia. It is an all-rounder economical brand, providing solutions in roofing, walling, and framing, for the residential market.
Learn More

HRP Antibacterial™
HRP Antibacterial™ is pre-painted steel, formulated to meet the needs of clean room and other hygiene sensitive applications