Laying a strong foundation to buildings everywhere with our strong, durable and precise steel frames.
Our steel framing system is quick and simple to erect, easy on the environment, and adaptable to a myriad of designs. It lends itself perfectly to innovative and non-conventional designs, helping to create distinctive buildings; delivering real benefits for builders, designers and homeowners alike.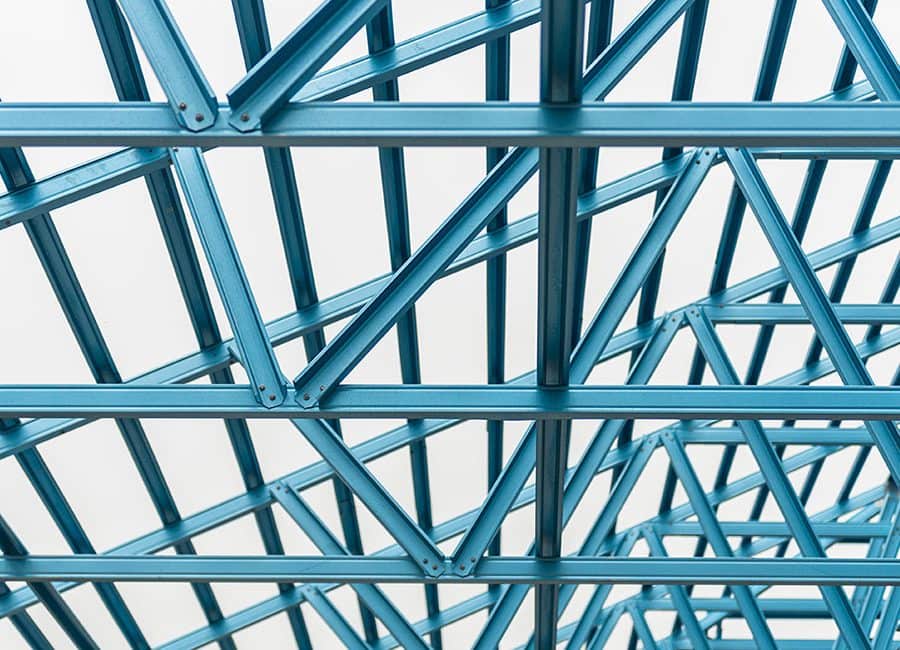 ENDUROFRAME®
The ENDUROFRAME® building system is a light gauge steel framing system used to design, detail and manufacture steel trusses and wall frames for residential and light commercial markets.
Learn More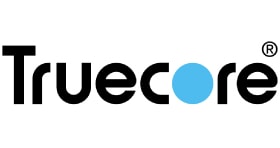 TrueCore®
TrueCore® steel is a zinc/aluminium alloy coated steel with a distinctive blue resin surface finish, made by BlueScope Steel, specifically for framing applications. Wall and roof frames made from Truecore® steel are termite and fire resistant, straight and true, lightweight yet strong.
Learn More

Perisai®
Perisai® Steel is coated steel product from NS BlueScope Indonesia. It is an all-rounder economical brand, providing solutions in roofing, walling, and framing, for the residential market.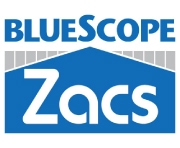 BlueScope Zacs®
Our premium range of hot dipped zinc/aluminium alloy-coated steel for retail market that are produced using modern computer controlled coil coating line, BlueScope Zacs® is long lasting and more thermal efficient than zinc galvanized steel, making cooler buildings and giving long lasting protection against corrosion.