Backed by BlueScope's advance manufacturing technology, we produce versatile and high quality roofing and walling solutions for our customers.
We offer a wide range of products to cater to the different roofing and walling needs. Our steel products are crafted to meet the growing demands of a changing environment with emphasis on durability , reliance and sustainability, giving our customers the confidence to create for years to come.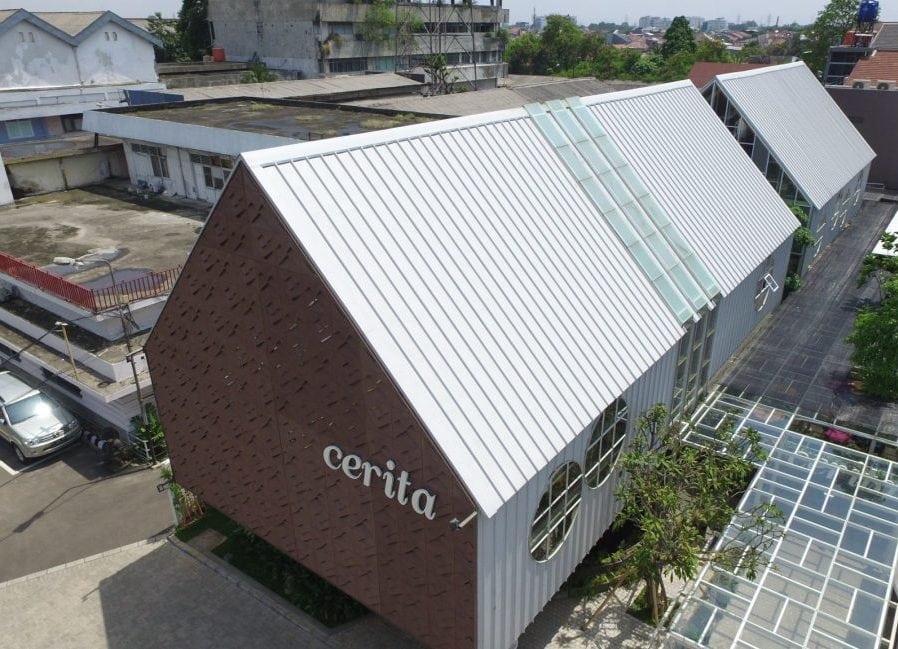 COLORBOND®
COLORBOND® steel is very versatile building materials. Used in prestigious commercial and industrial projects like iconic buildings, warehouses, coolroom applications, factory, office complexes and much more.
Learn More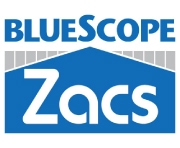 BlueScope ZACS®
Our premium range of hot dipped zinc/aluminium alloy-coated steel for retail market. Produced using modern computer controlled coil coating line, BlueScope ZACS® is long lasting and more thermal efficient than zinc galvanized steel, making cooler buildings and giving long lasting protection against corrosion
Learn More

ZINCALUME®
Our premium zinc/aluminium alloy coated steel was launched in 1976 and continues to be the gold standard for corrosion resistance and long life. Designed for harsh Asian climatic conditions, ZINCALUME® improves galvanic protection and provides corrosion resistance of up to four times the life of galvanised steel.
Learn More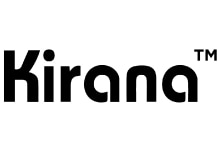 KIRANA™
KIRANA™ steel is coloured coated steel that is available in Indonesia. It is available in a variety of colours and it is a precise and economical choice for roofing and walling needs.

PERISAI®
PERISAI® is coated steel product from NS BlueScope Indonesia. It is an all-rounder economical brand, providing solutions in roofing, walling, and framing, for the residential market.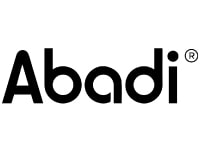 ABADI®
ABADI® steel is galvanized steel that contains alloy coated steel of AluminiumZinc. With its characteristics, ABADI® steel is perfect for outdoor application such as roofing, gutters, or other applications such as partition, ceiling, rolling