23rd January 2020
The Opening of BlueScope's Third Factory in Thailand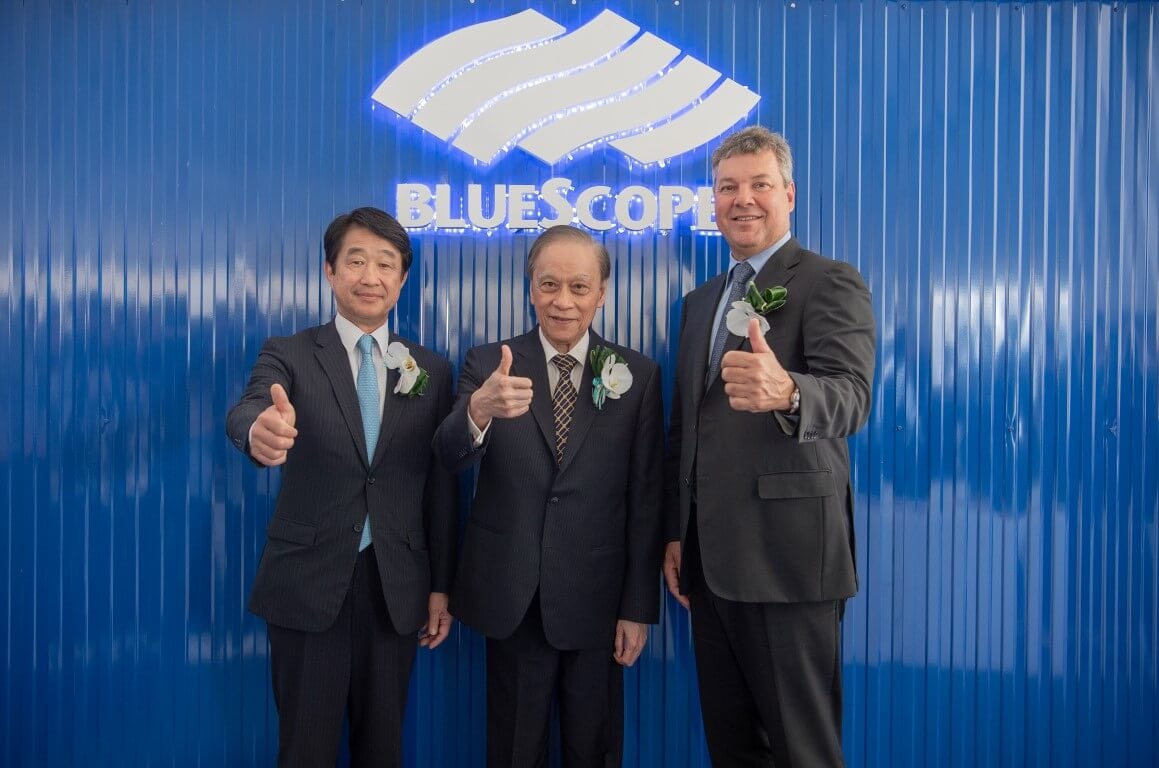 "NS BlueScope promotes the skill development by training company resources to have standard labour skills in steel metal sheet and steel structure… "
"BlueScope" Invests Over 4,000 Million Baht to Open the Third Factory Equipped with ASEAN's Most Modern and Fastest Production Machinery, to Support Construction and Residential Industry in Thailand and ASEAN
BlueScope, Thailand's leading manufacturer and distributor of high-quality Steel for 25 years, invested over 4,000 million baht to open the 3rd factory in order to expand the production line for metallic coated steel and pre-painted coated steel to the capacity of 160,000 Tons per year, serving customers and end-users with the most advanced and fastest coating technology in the world.  The newly opened factory is destined to meet the demands of the small construction industry and the growing residential house in both Thailand and ASEAN while realising the Company's ongoing commitment to stimulate Thai economy by generating more employment within the country in response to the Eastern Economic Corridor Development Project (EEC) in the Industry 4.0 and Thailand 4.0 era.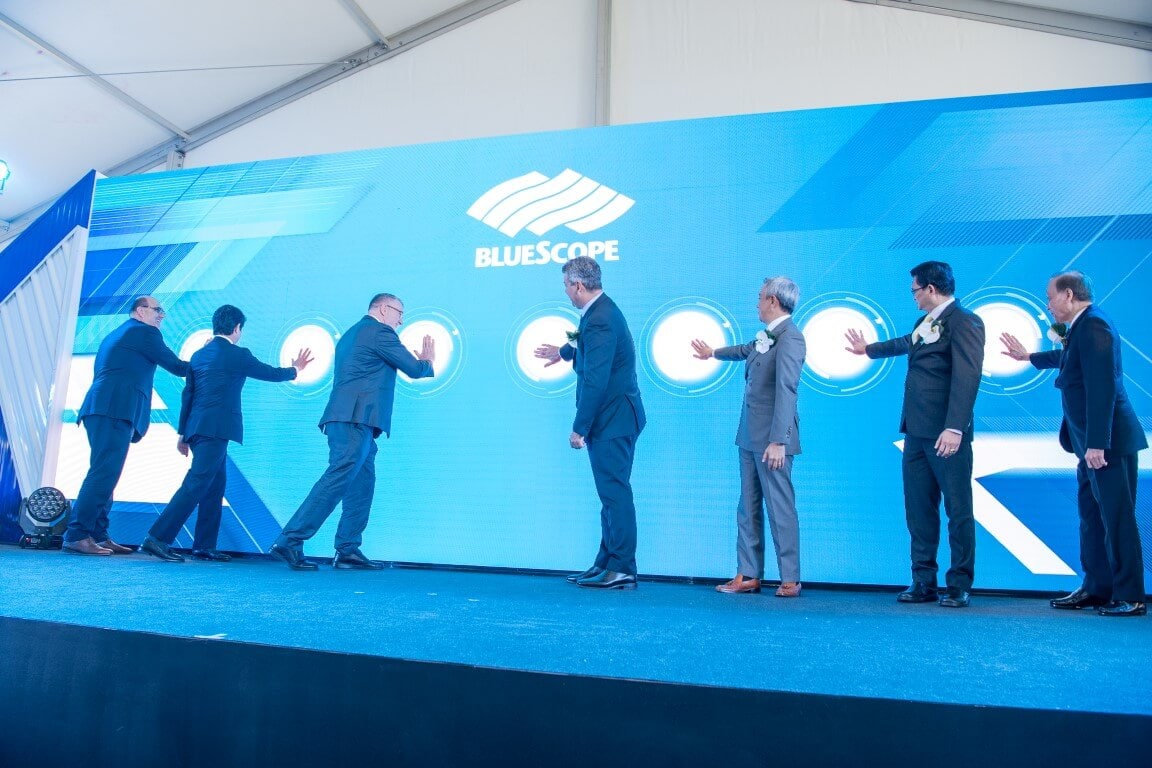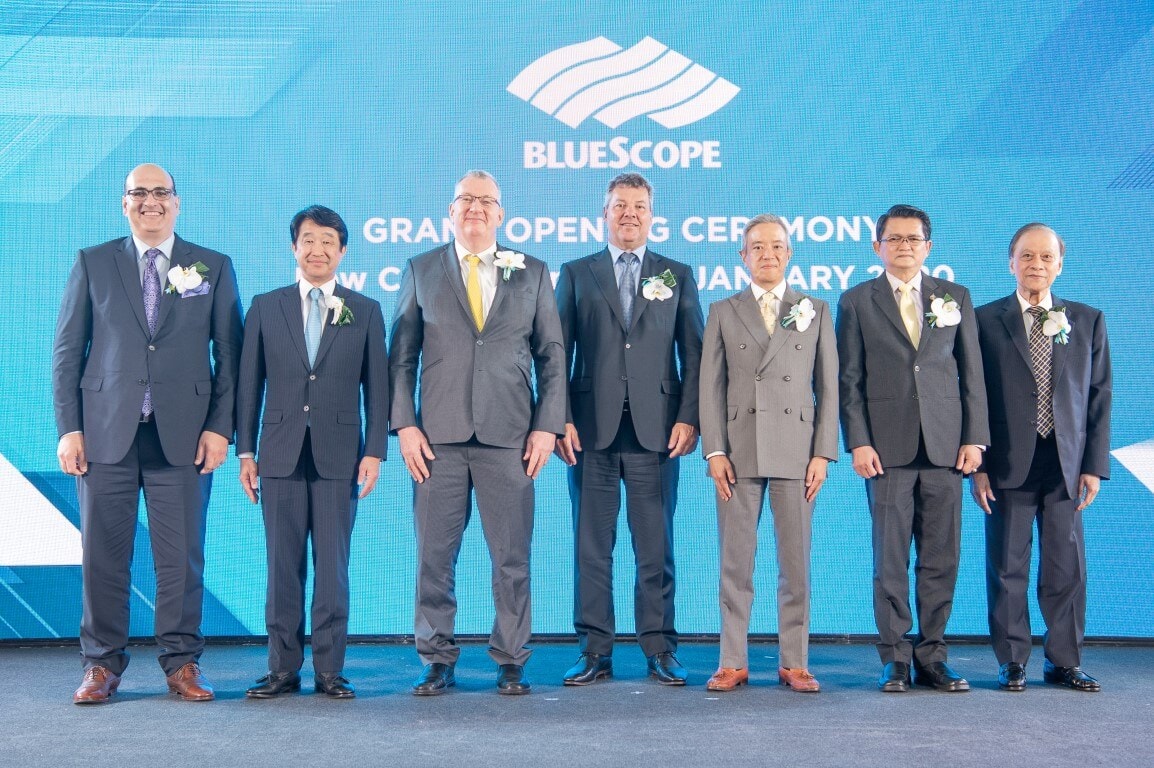 Mr Charlie Elias, CEO, NS BlueScope (Asia and North America) stated that the third factory of BlueScope is situated at Map Ta Phut, Rayong Province, the same area as Factory 1 and 2. The newly constructed factory is originated from the joint venture of NS BlueScope (Thailand) Company Limited, Nippon Steel Corporation Limited and Loxley Public Company Limited with over 4,000 million baht investment budget, aiming to increase the production capacity of metallic coated steel and pre-painted coated steel in response to the continuously growing domestic market. This is also an opportunity to advocate for replacing foreign imports with domestic production. In 2019, the number of steel imports abroad grew by 3% or approximately 750,000 tons. Therefore, the Factory 3 would enable to expand the steel production capacity in order to support the constant growth of market demands both in Thailand and the ASEAN region especially for the small construction and residential house. The Factory 3 has a production capacity of 160,000 tons per year, when combined with Factory 1 and 2, BlueScope now has a total production capacity of 580,000 tons per year, making it the largest producer of metallic coated steel and pre-painted coated steel in ASEAN.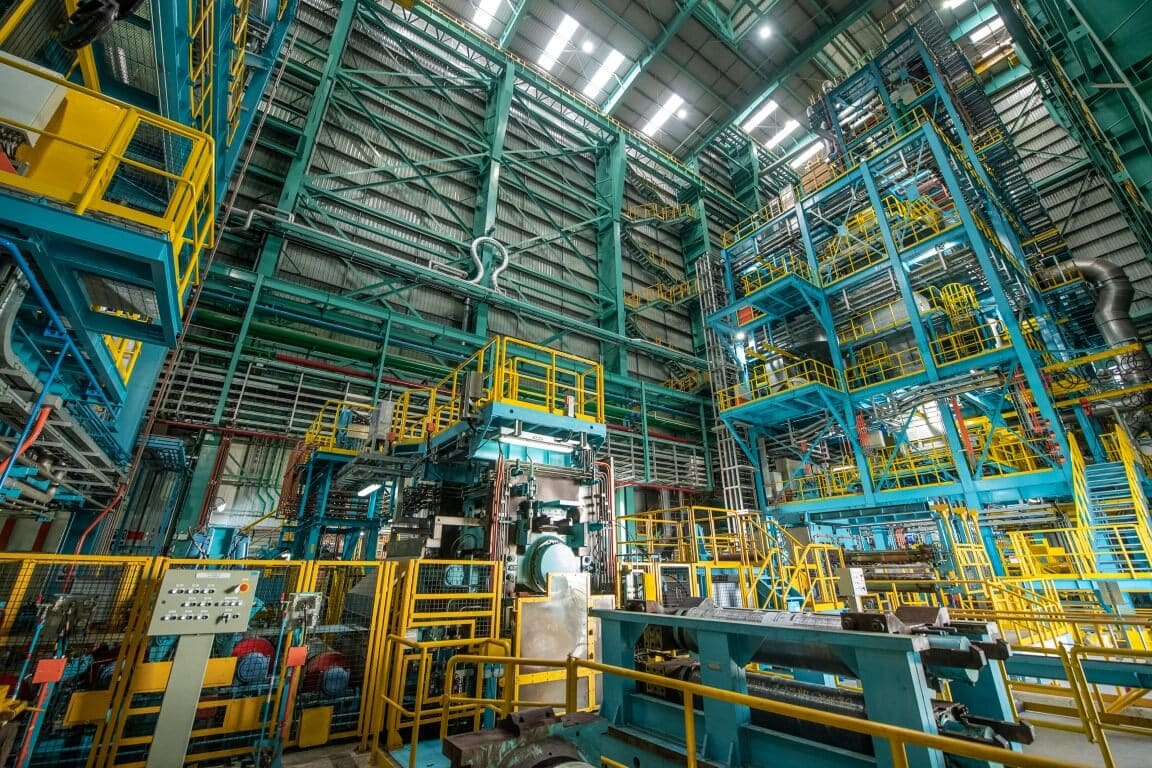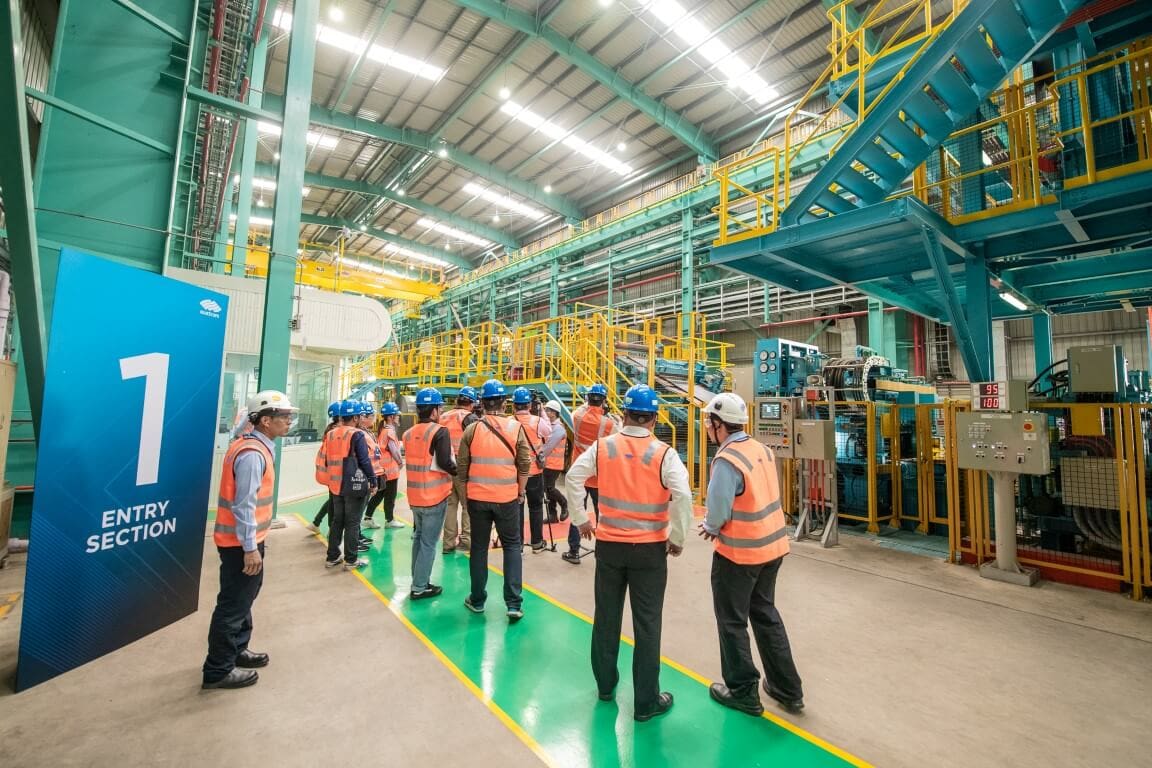 "The third factory of BlueScope has the most advanced production technology, equipped with the machinery that could manufacture metallic-coated steel at the fastest speed compared to other factories in Thailand and ASEAN region, and is the world's best and fastest pre-painted coating technology. As a result, the company can serve customers with high-quality steel products. In addition, this factory also ensures environmentally friendly factory management. The extended production capacity also stimulates more employment which helps realize the government's economic development plan based on Thailand 4.0 scheme." Mr Charlie affirmed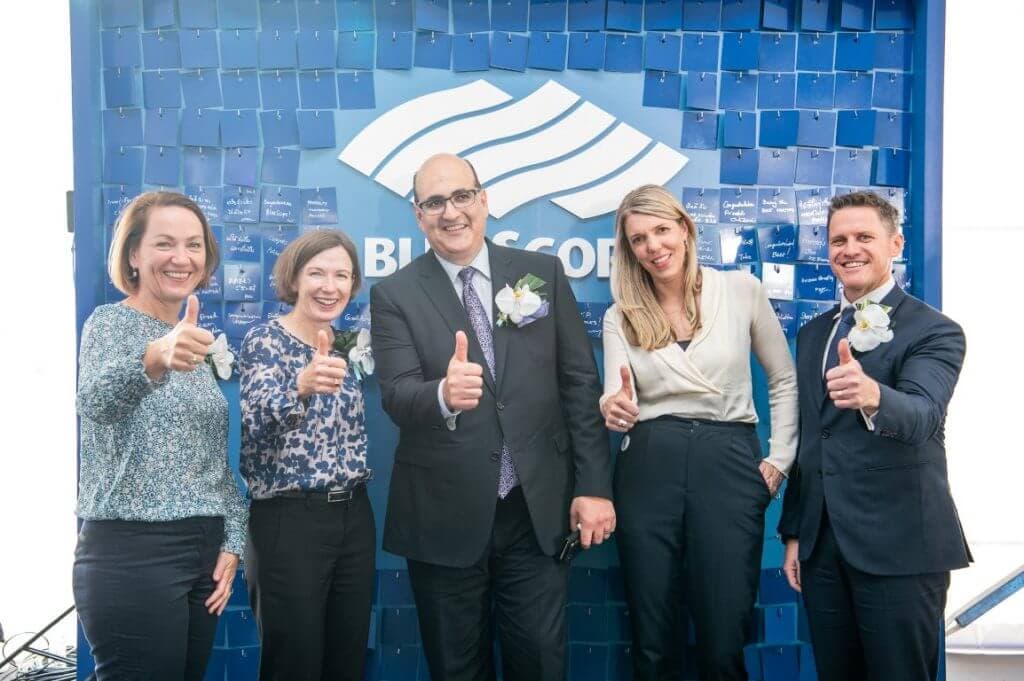 Mr Charlie Elias further revealed BlueScope's earnings in 2019 that the sales between July 2018 and June 2019 stood at 372,000 tons. BlueScope also plans to expand the market in many other businesses including the new product launches to meet the customer demands in each customer segment.