Supporting your daily lives with our range of high quality steel products
We provide a range of highly functional, leading-edge steel products for highly corrosive manufacturing environments.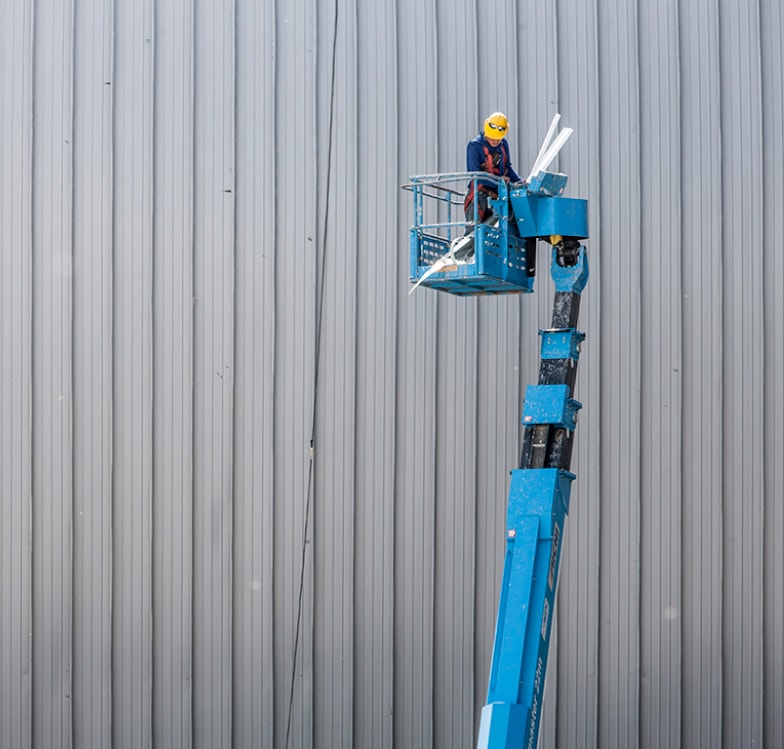 Our Promise
We deliver high-performance steel products for your buildings.
We improve people's lives by delivering high quality steel sheets products used to make electrical home appliances. Our leading-edge steel products comes with added functionality, attractive design and cost efficiency demanded in the latest home appliances; For Refrigerators, washing machines, rice cookers, dishwashers, outdoor air conditioner units etc.
Explore Other Industries: