Why work at NS Bluescope
BlueScope is a global success story with 16,500 people across 16 countries. In our NS BlueScope business, our team of over 2,000 people is our strength and we want our people to be safe and thriving at work.
We love what we do. We're committed to being leaders and innovators in creating and transforming steel into smart solutions that support our communities today and in the future. And we're committed to driving sustainability and climate action across the business.
From our homes and hospitals to bridges, stadiums and critical infrastructure, NS BlueScope is known for our quality and contributions to nation building across ASEAN.
Our valued brands serve residential and commercial building and construction markets including COLORBOND® steel, TRUECORE® steel, ZINCALUME® steel, BlueScope ZACS®, and LYSAGHT® steel building products.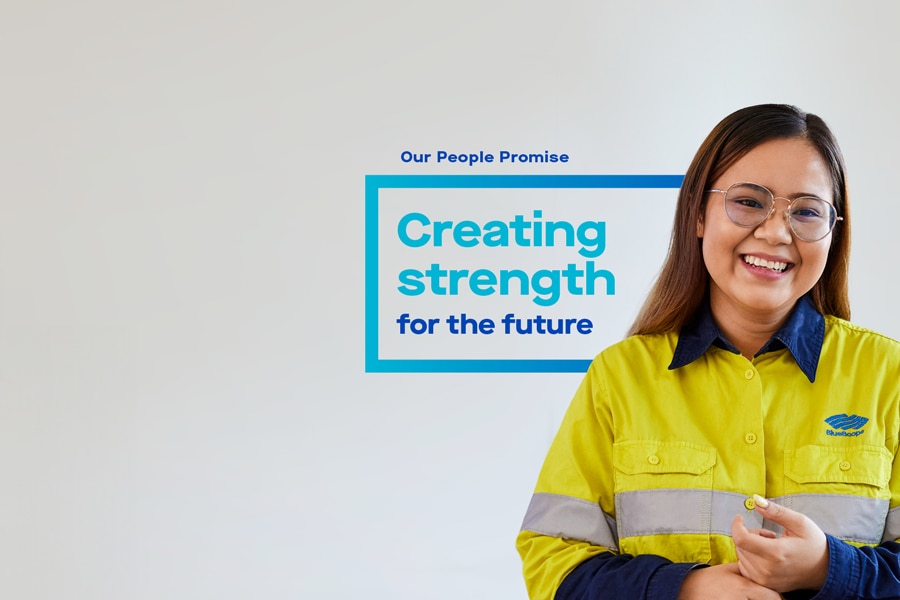 STEELSCAPE,
NORTH AMERICA
ASC BUILDING PRODUCTS,
NORTH AMERICA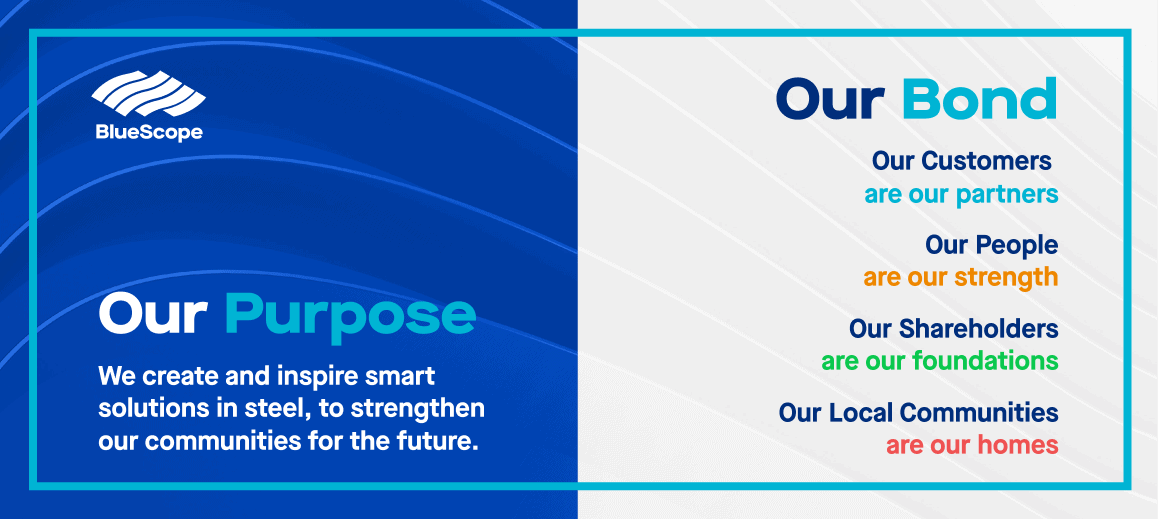 What does Creating Strength mean?
Creating strength is about creating quality steel products and smart solutions in steel for our customers. It's about strengthening our communities for the future. It's about delivering retums for our shareholders.
Most importantly, Creating strength is about investing in our people. And it's about the energy and value you bring to the organisation every day.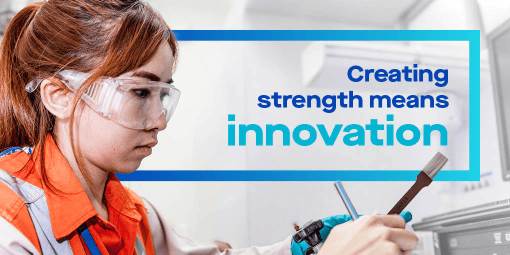 Innovation
We are creating and transforming steel into smart solutions that stand strong at the heart of our communities.
Our people put customers at the centre of our decision-making and are courageous in innovating for our customers' everchanging landscape. Whatever your role, you will seek better, smarter ways to solve problems, create sustainable solutions and make things happen.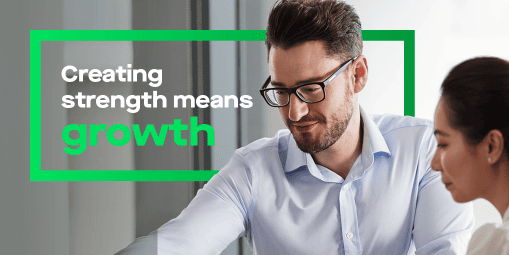 Growth
It's an exciting time, with interesting roles and opportunities to build your expertise and specialist capabilities. We partner with you to take charge of your professional development, empowering you to learn at your own pace to reskill and upskill. Get regional and global exposure and own your career at BlueScope.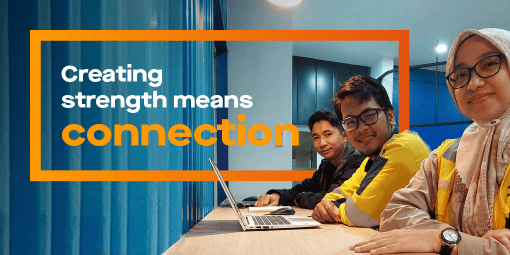 Connection
You'll experience a positive and inclusive working environment where everyone is respected and welcome. We look out for the safety and wellbeing of each other by ensuring we work in a safe environment, putting employee well-being a key priority.
We value diverse perspectives, share experiences and work collaboratively. We partner and contribute to the long-term vitality of our communities.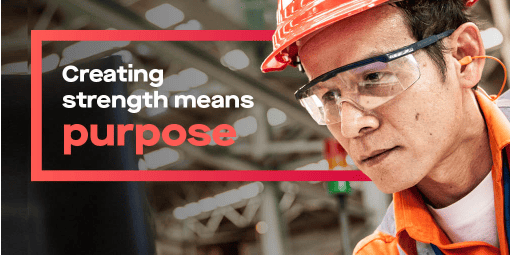 Purpose
Every action you take matters in delivering for our customers and strengthening communities for the future. We value what you do.
Hear from our employees on Life@NS BlueScope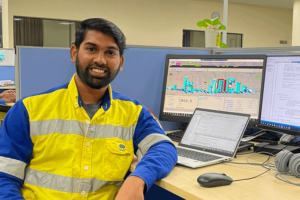 Yohanathan Kumaran
Find out what motivates Yohanathan Kumaran to think outside of the box in innovating more efficient and sustainable solutions at work.
Read more