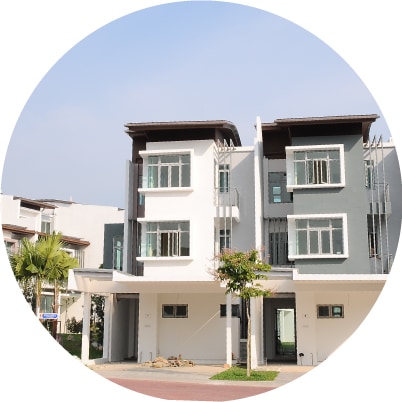 For Homeowners
Every property owner would want to ensure that his/her property is beautifully finished with the best quality materials to stand the test of time. Discover the range of products and solutions by NS BlueScope that will provide you the quality finish that you are looking for.
For Professionals
No matter what projects that you are working on, we have the right products and solutions for you. NS BlueScope's products and solutions are backed by research and using stringent quality control and testing procedures to ensure that our products are of highest performance quality.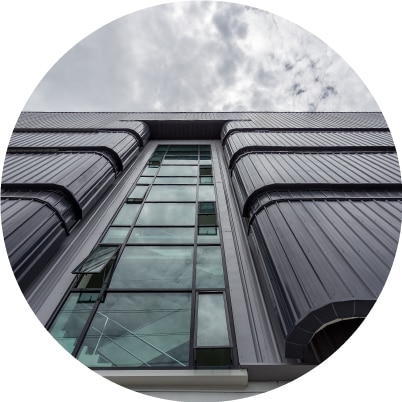 For Corporations
NS BlueScope offers quality and consistency you can trust for jobs both big and small. And when you choose our products and solutions, you can enjoy the benefits of genuine support from NS BlueScope team.