Every shed in our Ranbuild range was designed to give our customers the strongest and the most reliable building as possible.
The light-weight cold form galvanized framework provides strength and versatility not available in other building type. Couple this with lower cost compared to a custom made building and you have excellent value for money. With over 60 years in Australia, Ranbuild building are well and truly tried and tested.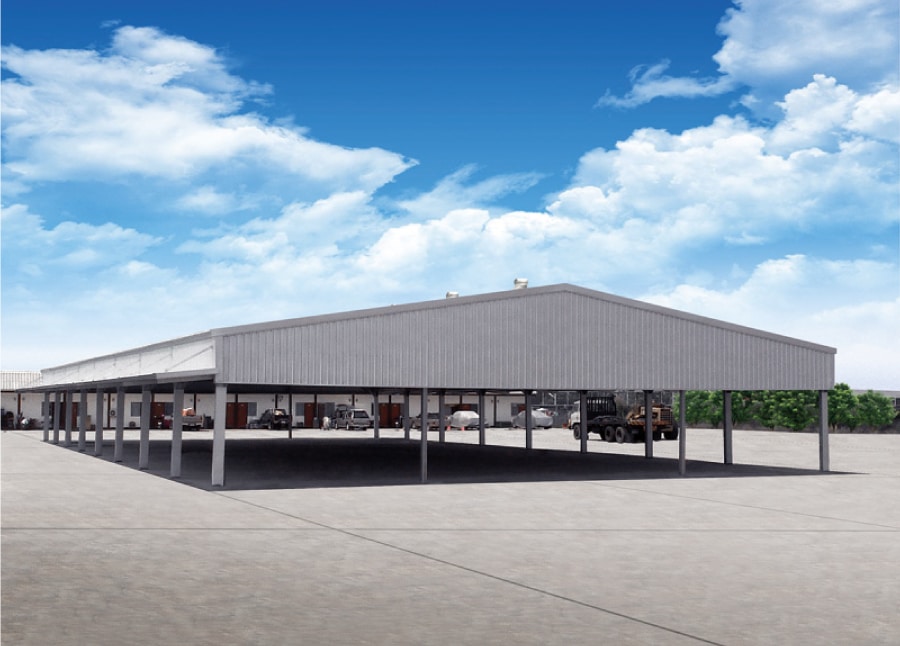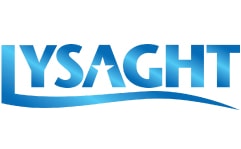 LYSAGHT®
NS BlueScope Lysaght's range of roofing and walling profiles; from the straightforward seamless wall panels to extreme roofing lengths and curves, are subjected to stringent quality and performance tests in accordance to international building standards, making LYSAGHT® the preferred brand of architects and specifiers.
Learn More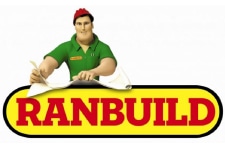 Ranbuild
Our sheds don't just look great they are fully engineered for durability and strength. Sold under the brand
Ranbuild
, we are the market leaders in the prefabricated steel shed industry, having delivered and built superior sheds in Asia for over a decade.
Learn More