NS BlueScope Malaysia Technical Resources
The technical resources outlines the maintenance and care of BlueScope steel with guide to good practice of processing and application of BlueScope steel products.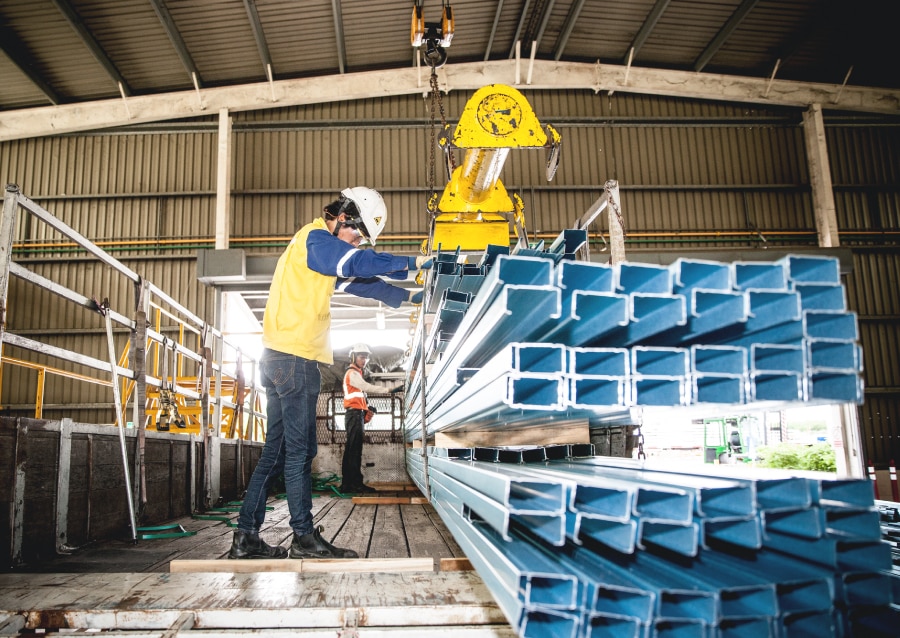 Corrosion vs Strength Loss: An Underrated Risk
An in-depth risks of corrosion on strength loss, and what are some of the considerations to keeping lightweight steel frames stronger for longer.

Debunking The Myth of Thickness
In-depth explanation of coated steel thickness, i.e. Base Metal Thickness (BMT), Total Coated Thickness (TCT), and After Painted Thickness (ACT).
Download
    Preliminary Warranty Request

Online Preliminary Warranty Request Form
Submit your project information so that we can evaluate and propose to you a realistic assurance and recommendation.
Access the Form