More than 130 years of experience in steel, and counting.
BlueScope Steel is one of the leading suppliers of premium steel building products, since year 1885.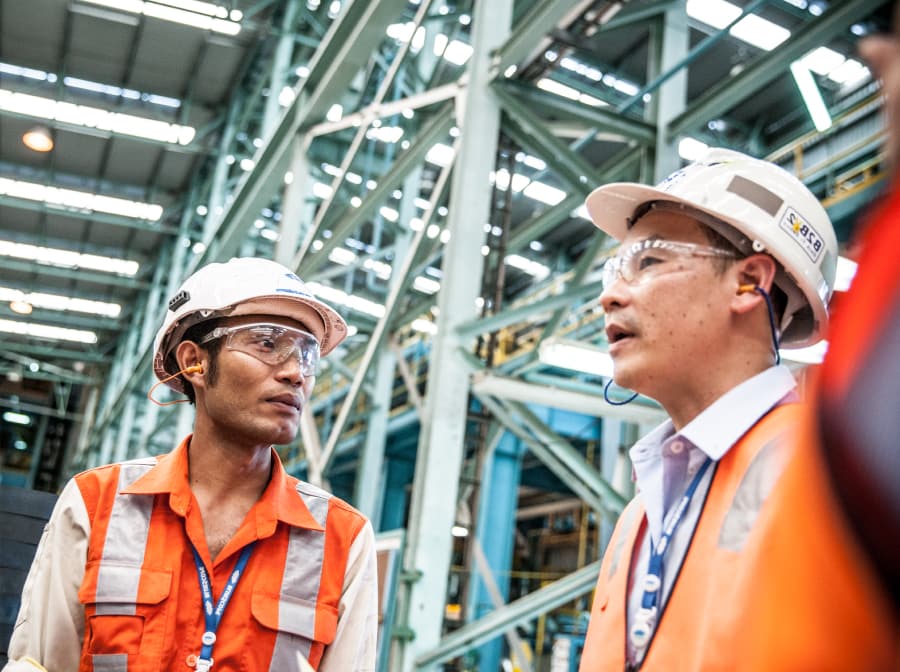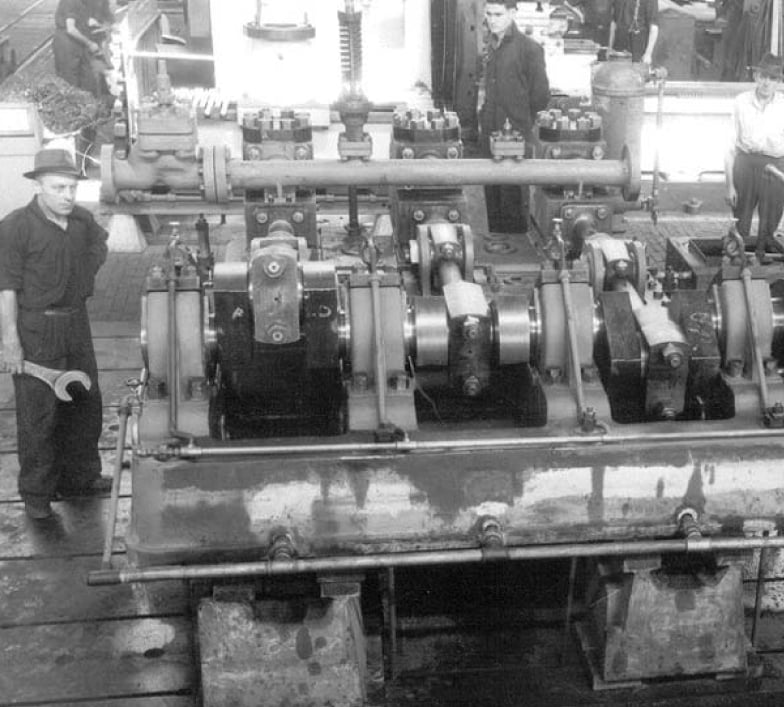 1885 – 1935
The Formative Years
1885
BHP formed to mine silver, lead and zinc.
1915
BHP commenced steelmaking.
1928
Australian Iron & Steel Limited (AIS) was formed to operate a steelworks at Port Kembla in New
South Wales adjacent to the region's abundant coalfields.
1935
BHP acquired Australia Iron & Steel Limited (AIS).
1965 – 1990
Years of Innovation
1965
Rollformers established in Singapore.
1966
First Colorbond® steel produced.
1968
Rollformers established in Malaysia.
1971
Launched Colorbond® steel to rollformers in Asia.
1973
Rollformers established in Indonesia. BHP acquired John Lysaght®.
1980
BHP acquired ASC Pacific in the United States.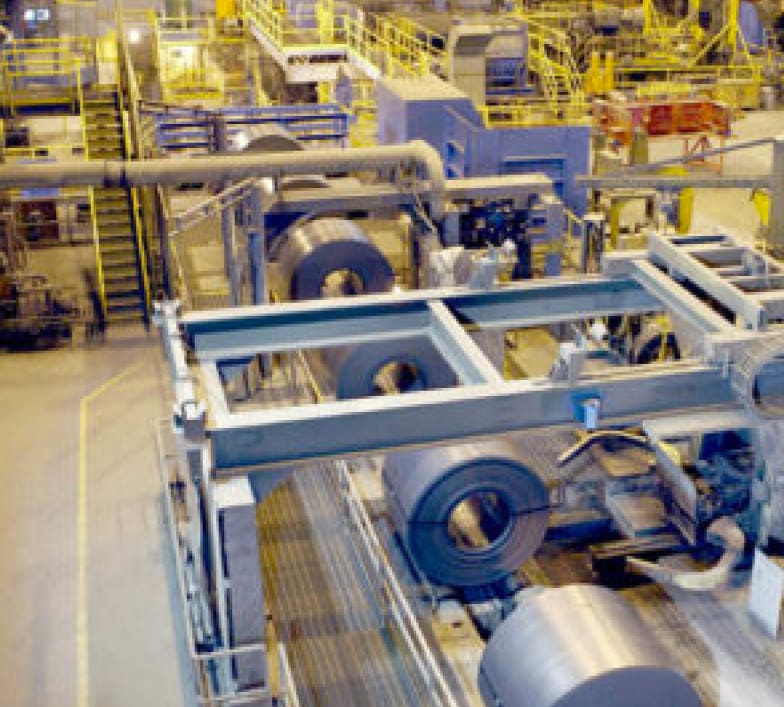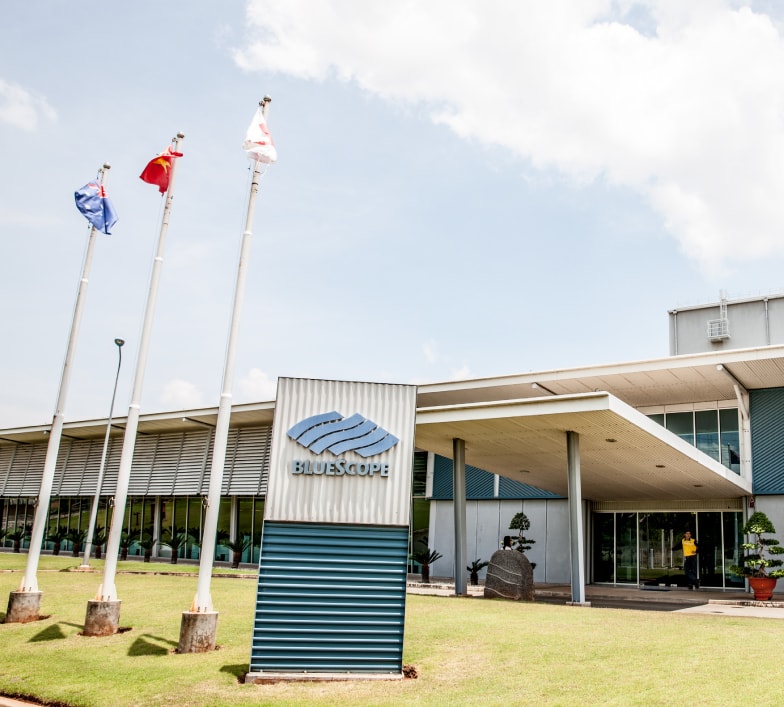 1990 – 2004
Redefining Future
1995
Metal coating line a paint line established in Indonesia.
1999
Cold rolled mill, metal coating & painting lines established in Thailand; Newcastle steelworks closed.
2001
BHP merged with Billiton PIC.
2002
BlueScope became an independent company; made further investment in Asia and North America.
2003
Changed entity name to BlueScope Steel following shareholder approval at the Annual General Meeting.
2004
Acquired Butler Manufacturing, leading designer and producer of pre-engineered buildings in North America and China.
2005 – 2014
Redefining Future
2005
Vietnam metal coating/coated painting line commissioned; established joint venture with Tata Group to form Tata BlueScope Steel.
2006
Second metallic coating and painting facility opens in Thailand.
2008
Acquired IMSA Steel Corp in USA – Steelscape, ASC Profiles, Varco Pruden and Metal-Span.
2012
Restructured Asia and US Businesses under Global Buildings, Solutions, and Building Products.
2013
Announced 50% Joint venture with Nippon Sumitomo Metal Corporation (NSSMC) Japan.
2014
New entity NS BlueScope Coated Products celebrated 1 year of successful operation.
2015
NS BlueScope Product Innovation Centre (PIC) was launched in Singapore.
2016
Colorbond celebrated 50 years in ASEAN.