WE CARE AND WE ARE
#RoofingOurCommunities
We take great pride in the bonds that we've built, especially in the communities that we had the honour to serve. We also know that times are hard and yet the support given to us has allowed us to continuously thrive.
So, with the #RoofingOurCommunities initiative, we're rolling up our sleeves and we're ready to show support to those who need it most, through what we do best..
WHAT IS #ROOFINGOURCOMMUNITIES ?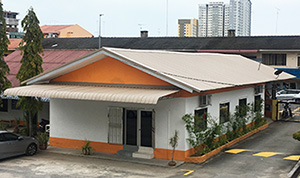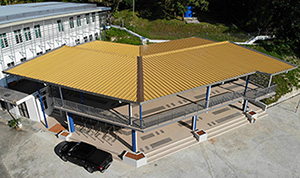 The #RoofingOurCommunities initiative is all about reaching out to homes, community buildings or shelters which need a new roof especially during this start of the rainy season.
To ensure our helping hand reaches all corners of Malaysia, we're getting all hands on deck; through joint efforts with Roll-Formers, Media Partners, Roofing Partners and that includes You!
Be part of this initiative, simply by nominating a home or community building that is in need of a new roof. Whether the roof is leaking, rusting or detached, we welcome all nominations.
HELP US LOCATE THOSE IN NEED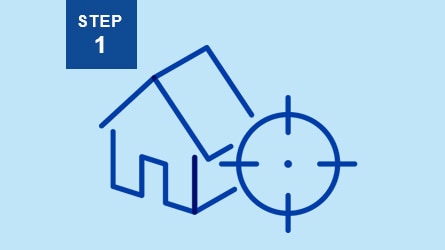 Step 1. Nominate a Home or Building
Share us these details via the link at the end of the page:
Name
Address
Contact Number
Photos of the Home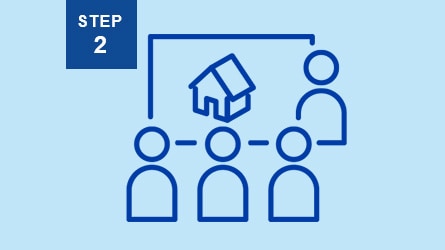 Step 2. Review Phase
We will inspect and review the suitability for reroofing.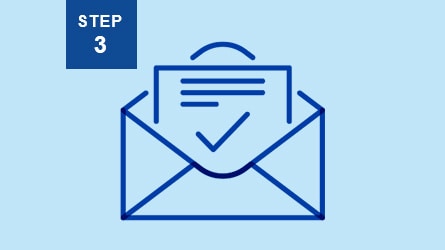 Step 3. Get Notified
You will be notified if your home or building is chosen for reroofing.
MAKE A NOMINATION TODAY !
Official Partners:


Official Fastener Partner:


Official Product: