PEACE OF MIND THAT LASTS WITH
BLUESCOPE WARRANTY
Using our coated steel for your home comes with a warranty backed directly by BlueScope. What that means is peace of mind and a guarantee that your new investment will enjoy durable, reliable protection that delivers lasting value.
Types of Steel Applications Covered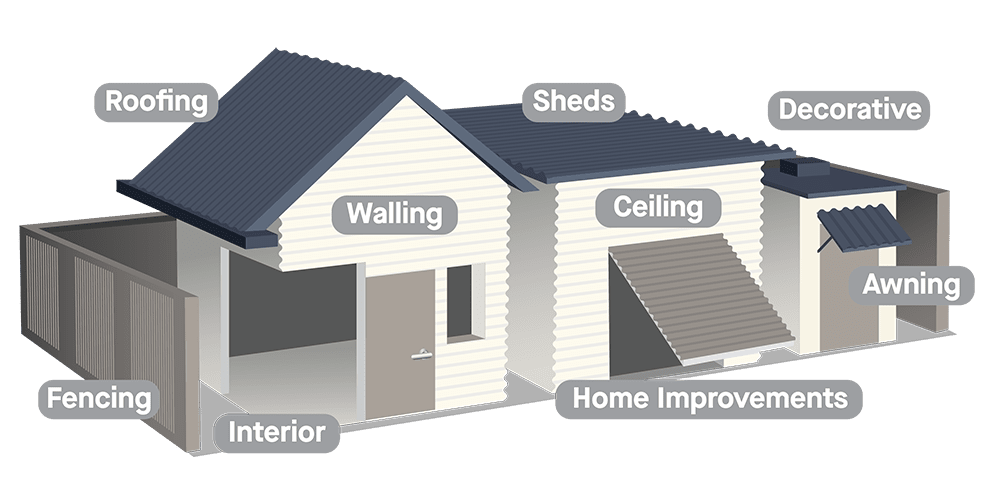 GET A FREE AIR PURIFIER
WHEN YOU BUY A NEW ROOF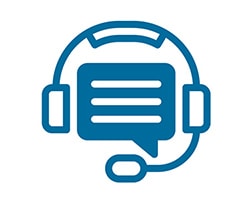 Step 2. Await for our friendly personnel to contact you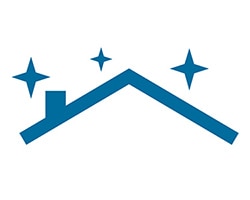 Step 3. Install new roof and get a FREE air purifier. Choose from:
COLORBOND® MATT
COLORBOND® SPECTRUM
VERMOE®
Participating Brands & Colours
Participating Steel Brands

Contact Form
Ready to get a new roof for your home?
Feel free to contact us about your needs, or any questions you have about our services and capabilities.