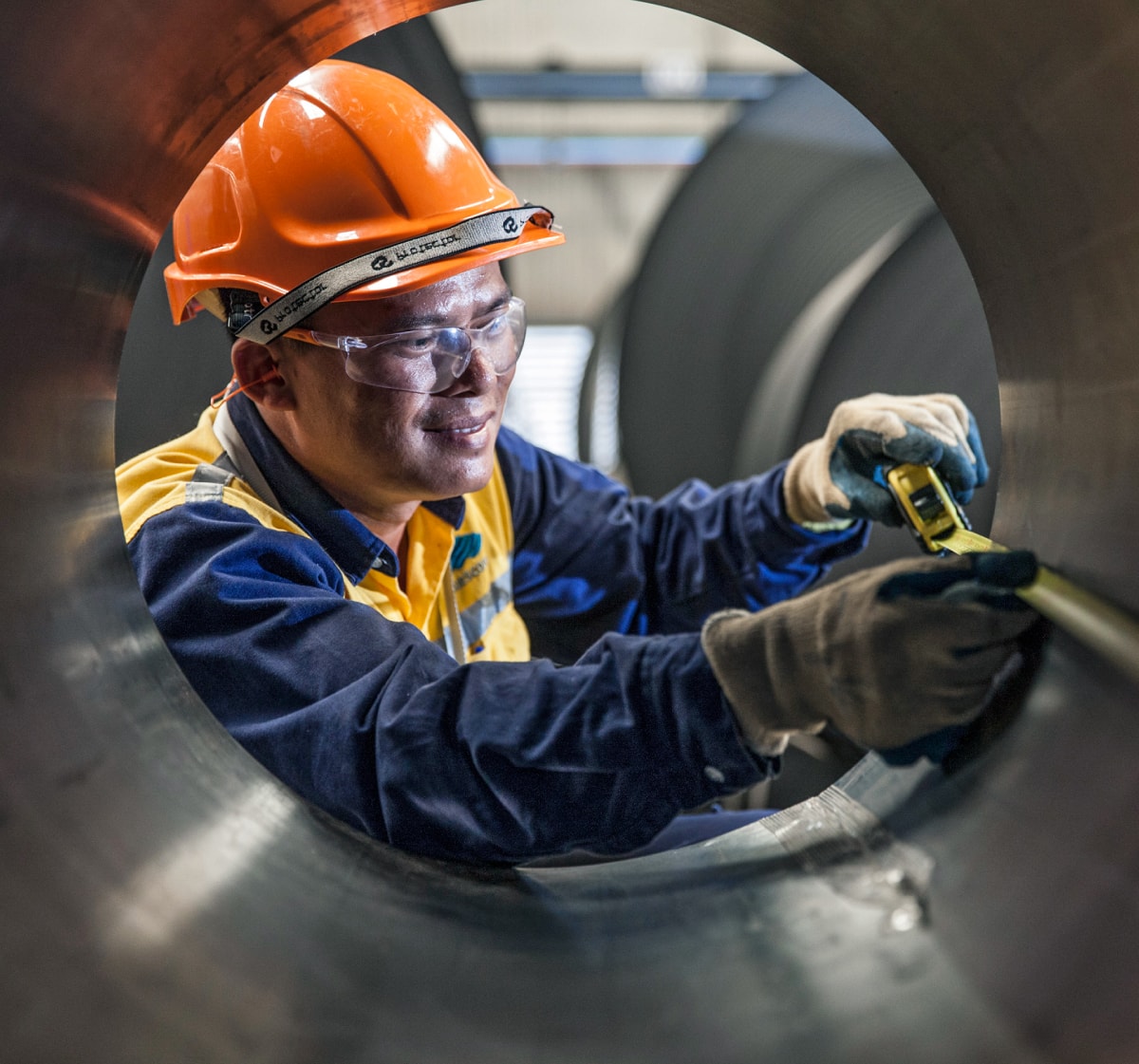 Your Building Solutions Provider
NS BlueScope is part of BlueScope Steel Limited, one of the world's leading steel solutions provider, with more than 100 manufacturing facilities in 17 countries around the world. NS BlueScope serves the building construction, manufacturing and home appliance industries with innovative, high quality coated and painted steel products across ASEAN and North America.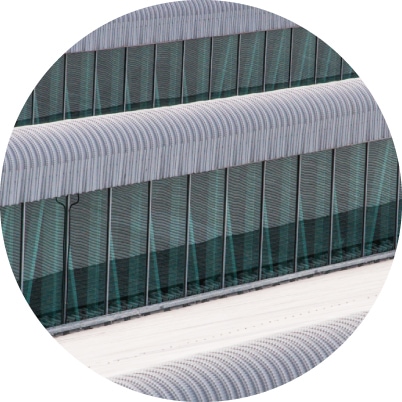 Roofing & Walling
We offer a wide range of products to cater to different roofing and walling needs.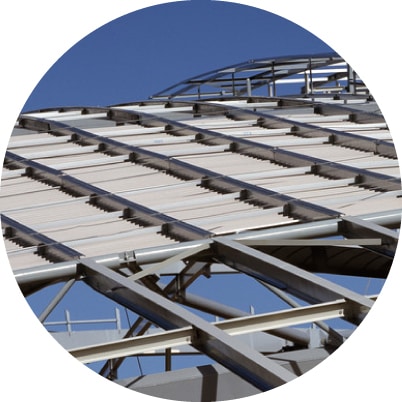 TRUSS & PURLIN
Our steel framing system is durable and strong, delivering real benefits for builders, designers and homeowners alike.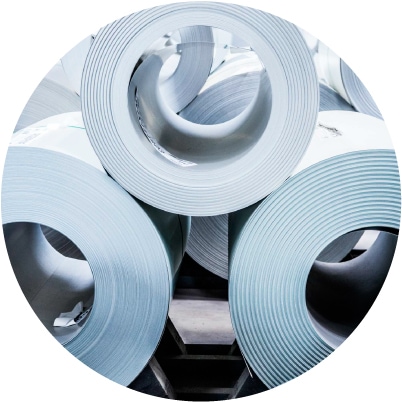 Sandwich Panel
Our sandwich panels are the optimal choice for the current construction trend that favours quick solutions and energy-efficiency
Learn More
Dai Phuoc Residential Complex