At NS BlueScope, we believe our people are our strength.
It's great to spend your day with people who are resilient, creative, resourceful and humble. We enjoy helping each other out, this is the BlueScope way.
View Vacancies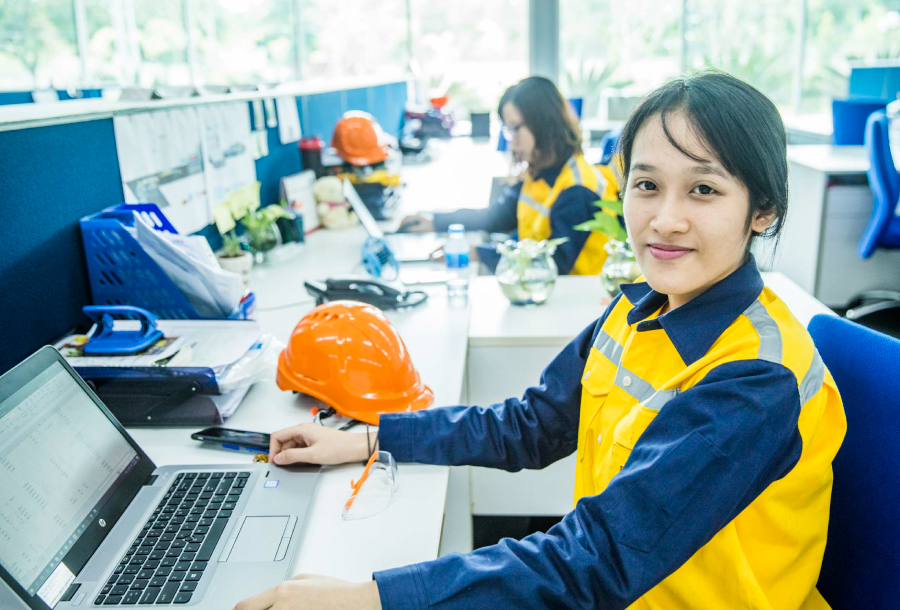 What it means to join us
If you enjoy working with people who put your safety first and care about the communities in which they work, then NS BlueScope is the place for you. We are a strong and successful company, and we offer opportunity generated by our exciting business strategy. The attractive pay and benefits are only part of the story.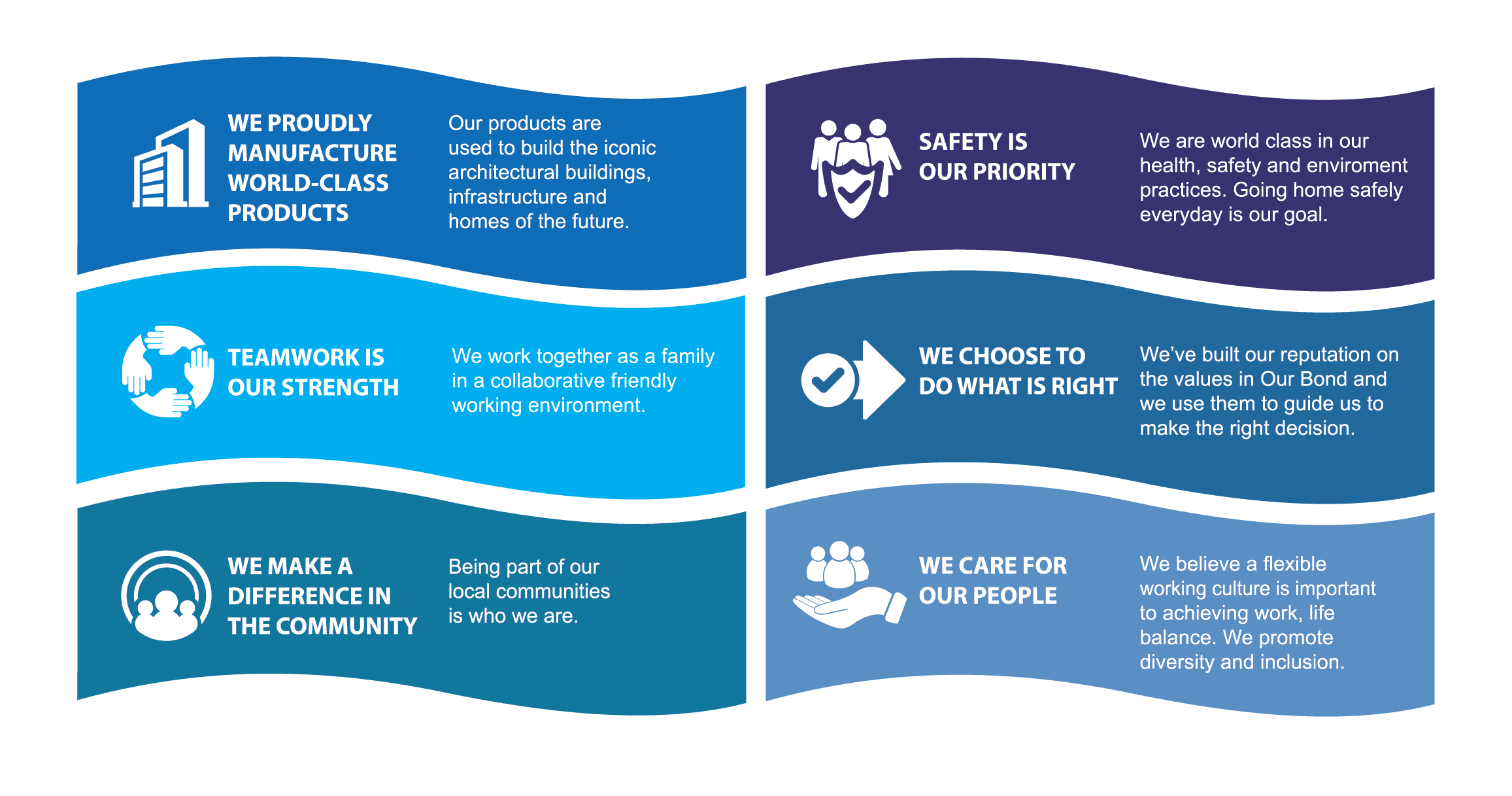 NS BlueScope currently operates in 8 different countries with 28 factories and 30 sales offices. We have over 2700 employees from at least 15 nationalities within our region.
We offer a diverse range of careers including: Manufacturing Operations, Sales, Marketing, Health & Safety, Customer Service, Human Resources, Legal, Information Technology, Finance and Logistics and Supply Chain.
To see a list of our current vacancies in ASEAN please click here.
To see a list of our current vacancies in North America; Steelscape please click here,
ASC Building Products please click here.
You can also find us on LinkedIn, click here.
View our Diversity and Inclusion policy, click here.